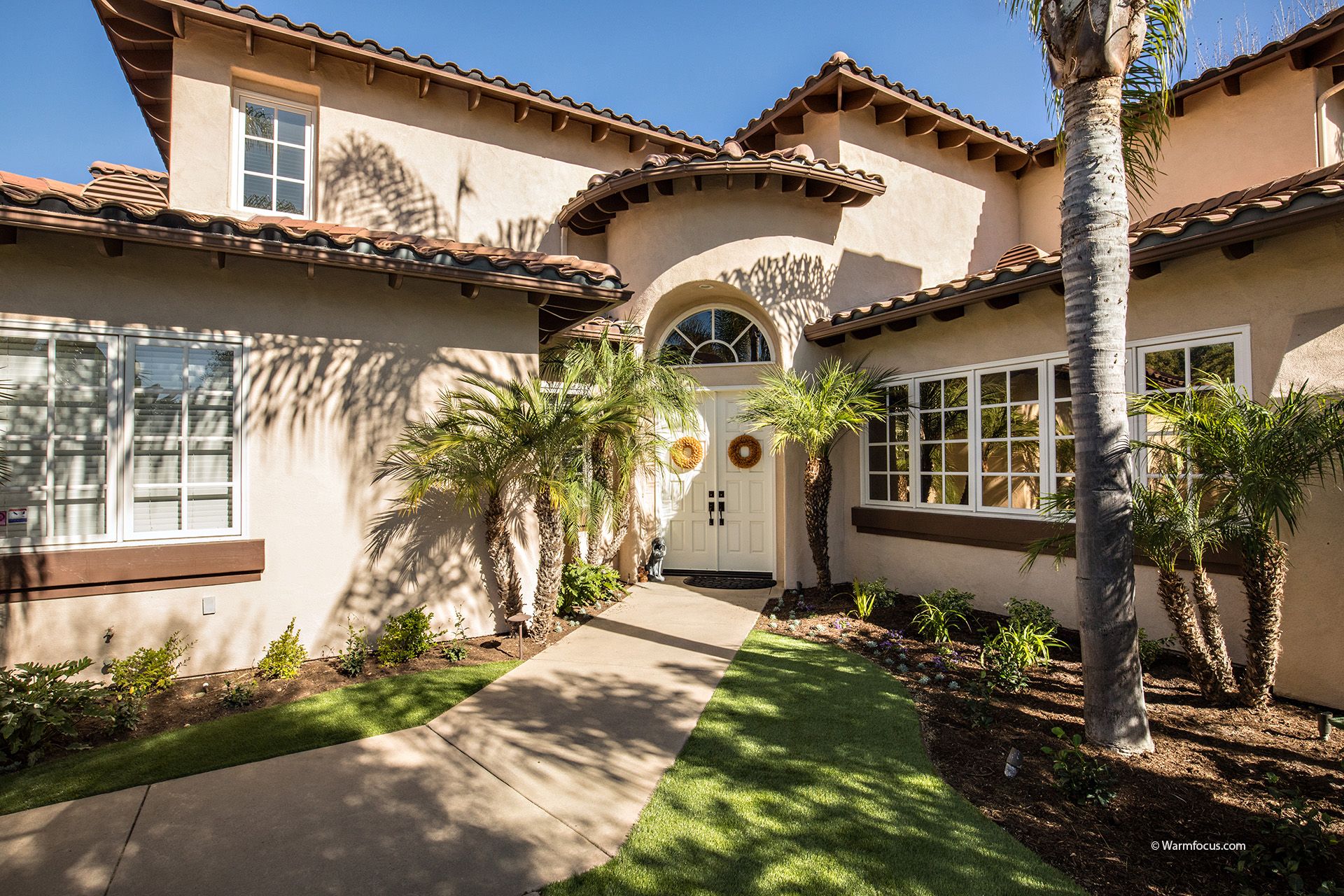 Buying a home in California is a big deal….Read the process below and how we can help make it a great experience!
Get preapproved-not prequalified- before looking at homes – this will save time and money when looking at properties for sale. Preapproval requires buyers to fill out a loan application. Pacific Sotheby's International Realty offers an in-house lender which makes the process much quicker and easier for you. Our Lender will look at income, debt, assets, and confirmed monies available for a down payment and closing costs. A prequalification just gives you an idea of an amount you may qualify for. To be more certain, we suggest always getting preapproved rather than prequalified.
Buying a home can be stressful but it doesn't have to be! We do our best to make the process as smooth as possible by being responsive and advising and supporting you every step of the way. Our team has a combined experience of over 25 years assisting buyers and sellers in San Diego.
Read our Zillow reviews to see for yourself!
Determine your budget and stick to it. Consider property taxes and homeowner's insurance. When you fall in love with a home, it is easy to forget your budget and why you have one. This is another reason getting preapproved before beginning to look at homes is so important. Our goal is to find you a home that fits your needs and lifestyle.
Have your down payment ready. You will need a down payment in order to purchase a home. There are programs available to first time home buyers that can assist with a down payment. Our lender will be available to answer any questions you may have about these programs and pair you with what is best for you.
Begin to look for a home. Start your search! – We will schedule a time to meet and discuss your needs and wants and what is important to you for your new home. Once we have an understanding of what you are looking for we will research homes on and off the market and begin the showing process.
Make an offer! Once you have found a home you love we will write up an offer and effectively present your offer by communicating with the listing agent rather than just sending it via email which has become the industry standard in California. The reason why it is better to openly and transparently communicate is it provides the listing agent and seller a comfort level. They know who they are dealing with rather than simply seeing a name on the purchase agreement. This invites open communication with all involved. The offer will be accepted, countered, or declined. If accepted, escrow will be opened! If countered, we will discuss with you their offer and either counter back or accept. If the offer is declined, we will continue to show you homes that meet your requirements until the ideal match is made!